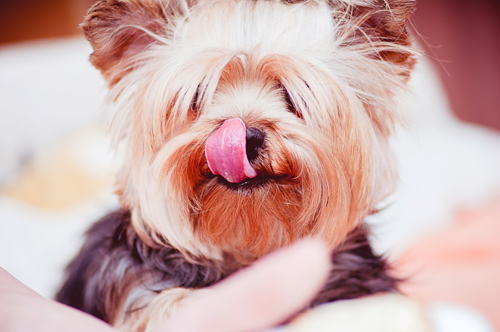 Featured on BlogHer.com 9/13/2011
You know those money issues you struggle with?  The ones that keep you cash poor, that have you maxing out your credit card each month, that keep you from asking for that raise every year? Yeah, those are the ones.  Well, here's a little something I learned recently – those beliefs and issues surrounding money start WAY earlier than I ever would have imagined.
Case in Point:
A few weeks ago, as I was crawling towards the coffee pot early one morn, I happened upon my three nieces (along with one of their small neighbor friends) planning a summer job.  Pink, red, and yellow construction paper was strewn all over the front porch and markers were tossed aside – lids off – to dry in the sun that was already baking the concrete.
I stopped, wiped my bleary eyes, and asked what they were doing. Read more
https://melaniebates.com/wp-content/uploads/2011/07/REEH401AJS.jpg
332
500
Melanie Bates
https://melaniebates.com/wp-content/uploads/2015/08/5-300x77.png
Melanie Bates
2011-07-17 05:25:43
2015-08-18 14:10:56
Money Is Just Energy, Dummies