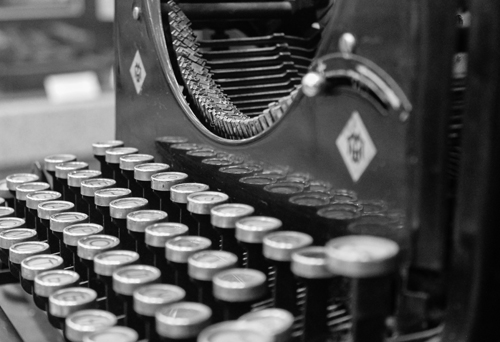 I've been writing a novel since the beginning of time. Okay, perhaps that's a slight exaggeration, but it sure feels like it. In actuality, I started it in 1999 and have been working on it, on and off, for twelve years or so. It's all kinda fuzzy.
And I'm only about 160 pages in, so take my advice with a single molecule of salt.
The How
Start with a clean space. Spic and span. Not a grain of dust. Get out your Swiffer and, quite literally, go to town. Buy fresh flowers and spend six hours arranging them flawlessly. Run to Bed Bath & Beyond in your pajama bottoms and 2 XL tee. Peruse the Yankee Candle aisle, picking each jar up by its bottom (you don't want to have to buy all that broken shit), and smell each fragrance until you find the one that matches your flower arrangement. Go home, take two Excedrin to rid yourself of the fume headache that likely ensued. Take a nap.
It's not like I spent that whole eleven years writing every day. I spent twelve years getting my education. I spent a few years drinking Jim Beam and Jagermeister. Mixed. I spent some time on a tractor at a Journey concert. I've been busy. Read more
https://melaniebates.com/wp-content/uploads/2011/10/4OURRGDU7Z.jpg
342
500
Melanie Bates
https://melaniebates.com/wp-content/uploads/2015/08/5-300x77.png
Melanie Bates
2011-10-23 04:55:27
2015-08-18 13:48:57
How to Write