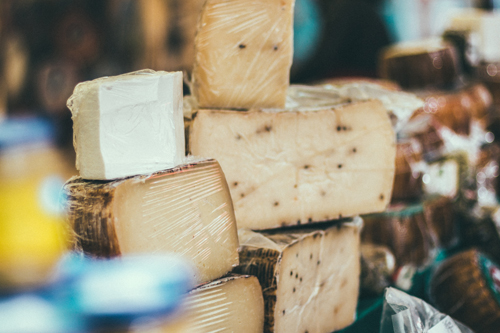 I was driving to school yesterday listening to what BBC coined their "Royal Wedding Disco" when the DJ pulled out Journey's classic "Don't Stop Believing."
I almost ran my little Beetle right off the road.
How apropos. You see, I myself stopped believing in fairy tales when I was fourteen. My mom had recently married a man who would wake me each morn by yelling, "Wake up and piss, the world's on fire," through the railing of my bedroom loft. I would roll over and wonder what my mother saw in this vile man whom, with bitter irony, would get so plastered drinking Milwaukee's Best that he'd forget where the bathroom was and piss next to the coal burning stove. That pretty much put the royal kibosh on any romantic idyllicism that I had up to that point. Read more
https://melaniebates.com/wp-content/uploads/2011/05/ABFRSZL8XB.jpg
333
500
Melanie Bates
https://melaniebates.com/wp-content/uploads/2021/03/Untitled-1.png
Melanie Bates
2011-05-01 06:21:24
2015-08-18 14:27:51
The Royal Wedding: Fairy Tale or Fucking Fromage?