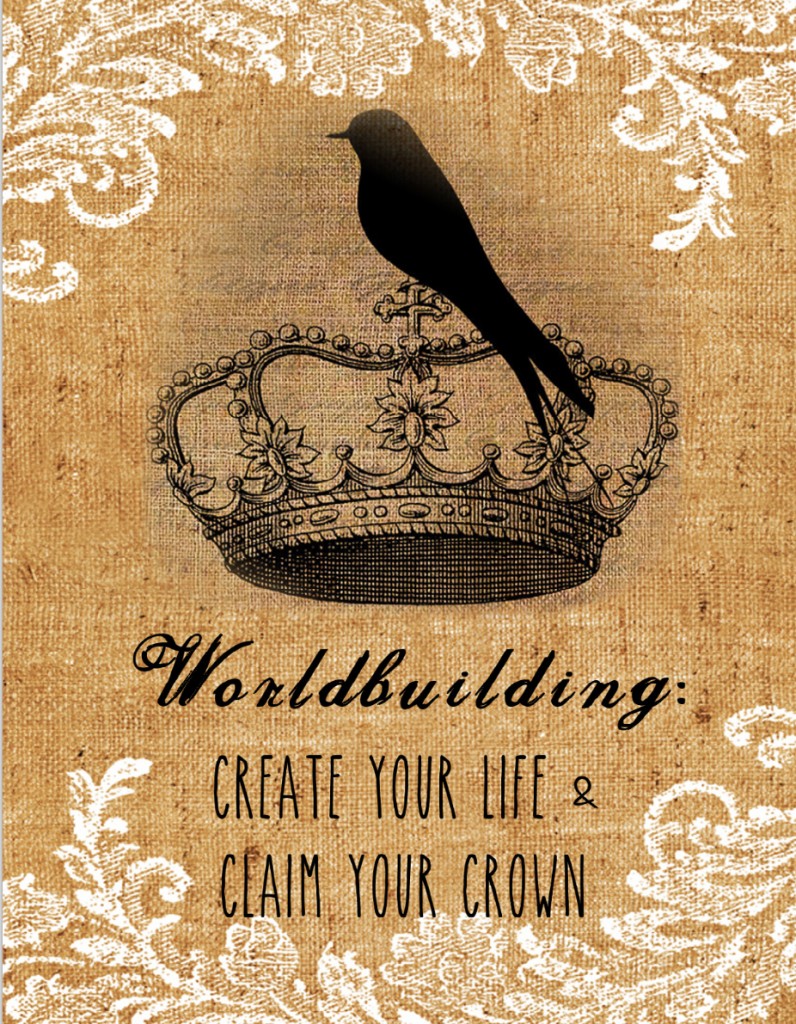 Thanks so much for opting in, I couldn't be more thrilled to share my Worldbuilding technique with you. Click on the picture to your left to read or download the PDF.
I look forward to sharing with you on my blog as well. You should receive a newsletter once to twice per month which contains my blog and a blurb about what I'm digging.
Here's to building, and ruling, your world.
Big Love,
Melanie