10 Things I'd Rather Do Than to Shop on Black Friday – 2012 Edition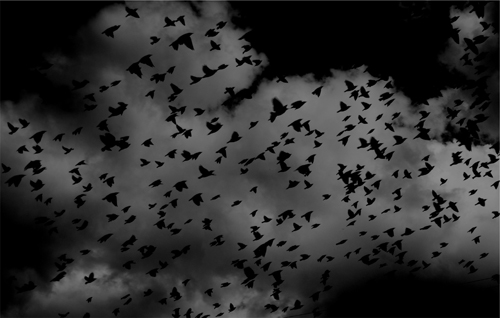 In the tradition of top ten lists everywhere, I'm instituting the beginnings of my own tradition – a list of top things I'd rather do than shop on Black Friday. Enjoy.
Insert a moist parasite into the depths of my bowels with a pair of tongs.
Shave my armpits with a lice infested cheese grater.
Alphabetically file all the names of the children in China. Twice.
Drink a warm mixture of acid, cat urine and Redbull.
Lose my right pinkie finger in an unfortunate "smelting accident."
Scalp myself with a crude and rusty implement while singing Surrey with a Fringe on Top.
Eat a heaping bowl of toe jam with ladyfingers.
Squeegee all the windows of the Empire State building with the corner of a soiled napkin.
 Dance to Weird Al Yankovic with real zombies during the apocalypse.
Swallow three lit tiki torches while wearing nothing but a sparse grass skirt.
https://melaniebates.com/wp-content/uploads/2012/11/YN5H0VTR6O.jpg
318
500
Melanie Bates
https://melaniebates.com/wp-content/uploads/2023/06/Melanie-Bates-Logo-1030x796.png
Melanie Bates
2012-11-20 01:59:22
2016-05-20 16:50:59
10 Things I'd Rather Do Than to Shop on Black Friday – 2012 Edition