If you dig my blog
&

want to receive my new ones in your inbox, enter your info below.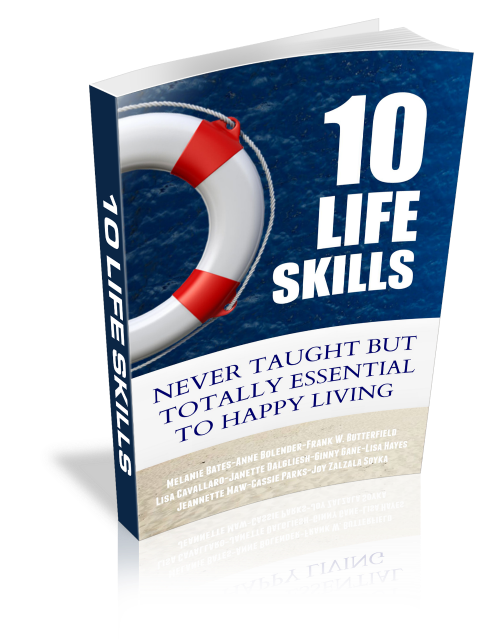 Oh, and you'll also get a FREE copy of 10 Life Skills (Never Taught But Totally Essential to Happy Living.) It's a collaborative book with me and some of the best coaches in the biz.
Just a note: Only sign up if you want insanely awesome and helpful content, and to create a long-lasting connection.
Your email is safe with me and will never be shared. Girl Scouts honor.