Learn More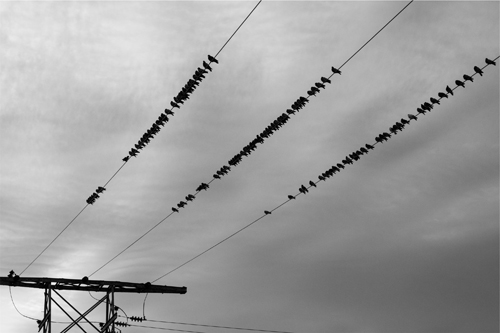 http://summerbeam.com/sumer/krematoriy/868 Boy are you in for a treat, folks. It's time for my annual list of things I'd rather do than shop on Black Friday. For those who know me well, shopping isn't in my joy any day of the year, but Black Friday?… Gah! I'd rather:
hop over to this site 1. Meet Bill Cosby, alone, in an elevator wearing loose pants and a faulty belt after dry swallowing 12 roofies and shooting a dose of Krokodil. (Too soon?)
http://www.laderaranchdentistry.com/bistrota/3498 2. Drink 50 gallons of colonoscopy cleanse sprinkled with baking soda and topped with a stiff meringue.
https://www.neoliving.fr/19635-dtf35144-site-de-rencontre-gratuite-pour-femme.html 3. Contract ebola while moving to Detroit.
https://fermedekerhue.fr/3938-dtf83560-rencontre-avec-femme-africaine.html 4. Ask Jennifer Lawrence to remove my gallbladder with only her Mockingjay pin.
5. Have my stomach stapled to the size of a single grain of uncooked white rice.
6. Take a deep breath while having a hot flash and have the backdraft consume me in fiery flames.
7. Have a nudie photo shoot after eating Mexican food every day for three years and store said photos in the cloud.
8. "Eat a steady diet of government cheese and live in a van down by the river."
9. Buy another PC.  This time with Windows 8.
If you missed 2012 you can find it here. And 2013 here.
If it's in your joy to shop on Black Friday do be safe, my friends.
Till next year.
https://melaniebates.com/wp-content/uploads/2014/11/79E1036691.jpg
333
500
Melanie Bates
https://melaniebates.com/wp-content/uploads/2015/08/5-300x77.png
Melanie Bates
2014-11-22 12:02:57
2016-05-20 13:25:31
9 Things I'd Rather Do Than Shop on Black Friday – 2014 Edition