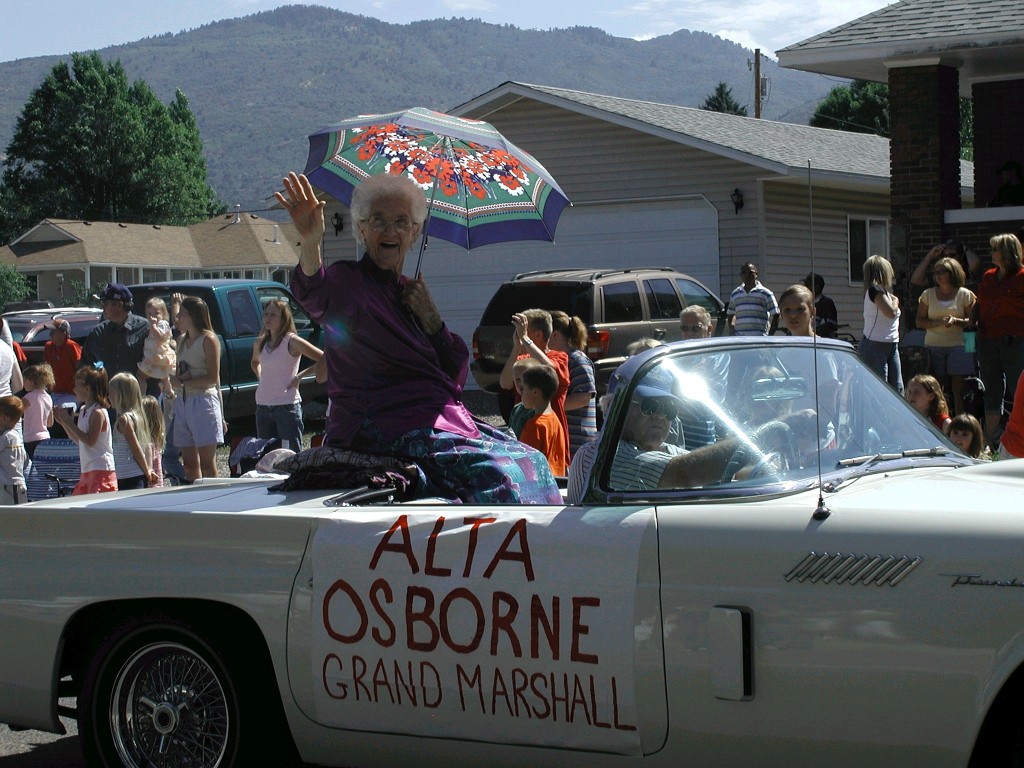 I had an epiphany this morn. Like a choking on a slurp of my Ginger Red tea kind of epiphany.
I am Bilbo Baggins.
It all started with this
There was a study released recently that you are what you read. A scary proposition, eh, and I don't know about you but I'm not particularly keen to become anything like Pap Finn, Iago, Sauron, Satan, Voldemort or Grendel. Plus, unlike Bilbo, I'm really not short. I don't puff on a pipe (though I did once when I was fifteen and having a nicotine fit.) I do, however, shave the little wisps of hair on my big toes, but I most definitely don't have hair in my ears. Yet.
I don't know if I was Bilbo before I read The Hobbit or after. But, there's really no question that I am Bilbo Baggins. Bear with me and I'll explain. Read more
https://melaniebates.com/wp-content/uploads/2013/08/parade-granny-1024x768.jpg
768
1024
Melanie Bates
https://melaniebates.com/wp-content/uploads/2015/08/5-300x77.png
Melanie Bates
2012-05-27 02:50:46
2015-08-18 13:13:52
On Death & the Next Grand Adventure (Oh, and Bilbo Baggins)